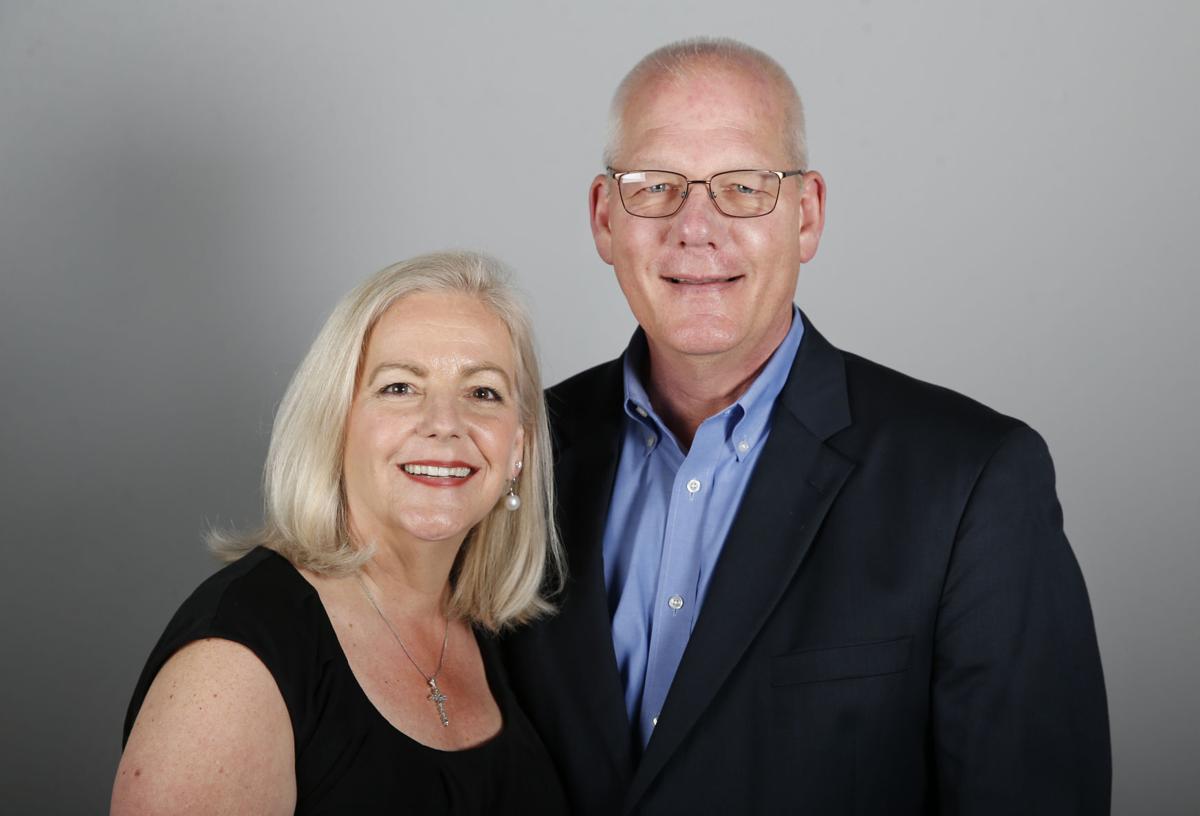 BY DOUG AND POLLY WHITE Special correspondents
QUESTION: I'm thinking about taking on a partner in my small business. What are the pros and cons of this? Do you have any tips for successful partnerships? What happens if things go wrong?
ANSWER: A business partnership is a deeply personal thing. In some ways, it can be like a marriage.
Such a relationship should not be entered into lightly.
Under certain circumstances, taking on a business partner can make sense, but there are many dangers.
The tips below can help you avoid many of the potential traps:
1. Capital contribution: Taking on a partner who can make a cash contribution may make sense if the owner needs capital to grow the enterprise or wishes to take money out of the business.
2. Additional skills: Often, to grow dramatically, a business needs a skill set that it can't afford to hire. The founder may decide to use an ownership stake to attract a qualified person with skills essential to the business.
3. Alignment of interests: Stock ownership can motivate employees and align their interests with the founder.
4. Compatible business: An entrepreneur may decide that the value of his or her business will be enhanced by merging with another enterprise. The synergy may be created by an addition to the product or service offerings, a geographic expansion, forward or backward integration, economies of scale, or the elimination of a competitor.