Business Intel: Barrel Chest to relocate this summer
Business Intel: Barrel Chest to relocate this summer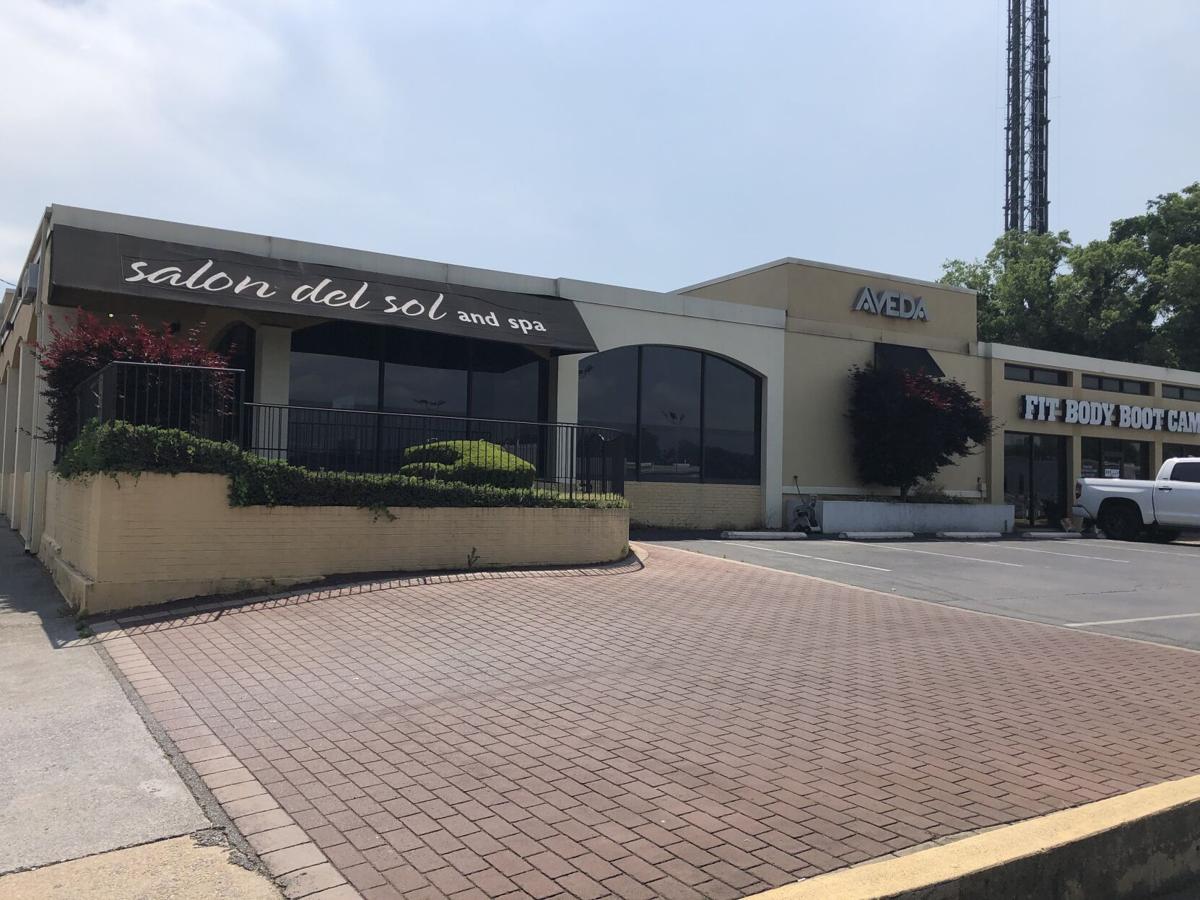 Barrel Chest Wine & Beer is moving to a new location.
The business — part retailer, part bar — will relocate this summer to Franklin Road, near its intersection with Wonju Street. Barrel Chest will close the Electric Road space it has occupied since 2014 at the end of June and hopes to open its new location in July, said owner Martin Keck.
The move was prompted by a number of factors. Keck said he always wanted to own, rather than rent, the building he did business in and was looking for more space.
"Even though our current space is a good size space, we've been bursting at the seams for about three years," he said.
Plus, the Electric Road location had some challenges. It's set back from the road a bit, making it hard to see, Keck said, and the divided highway made it difficult to get into Barrel Chest's parking lot.
Keck said the new location offers an additional 2,000 square feet and is also closer to downtown Roanoke, which seems to be more convenient for many of the business' patrons.
There will be an increased focus on specialty grocery items, Keck said, and the new location will have a cheese counter. Instead of a traditional bar, Barrel Chest will debut a pour-your-own system for beer and wine in which customers pay by the ounce.
"We've always specialized in esoteric, small-batch, interesting flavor beers," Keck said. "I think being able to pour yourself small amounts really lends itself to experimenting. So you're not committing to a full pour of something that you might not like."
He said it will also free up Barrel Chest's staff, allowing for more interaction with customers and less time behind the bar.
"This way I think the staff is going to have more time to actually chat with the customer and share their knowledge instead of actually physically pouring the beer," Keck said.
The pour-your-own system probably won't be ready until a month or two after the new location opens though, he said.
Barrel Chest will bring along its brewing system and continue to produce beers of its own. Keck said he also plans to start making wine on a small scale as well. He has a background in wine; Keck said his first job out of college was an assistant winemaker position and he's also a certified sommelier.
"I'm excited to try my hand at wine-making again after quite a few years," he said.
Barrel Chest will be located at 2601 Franklin Road in Roanoke, in the former Salon del Sol space. The salon has permanently closed, according to its voicemail message.