Business Intel: The Homeplace Restaurant announces it will not reopen
Business Intel: The Homeplace Restaurant announces it will not reopen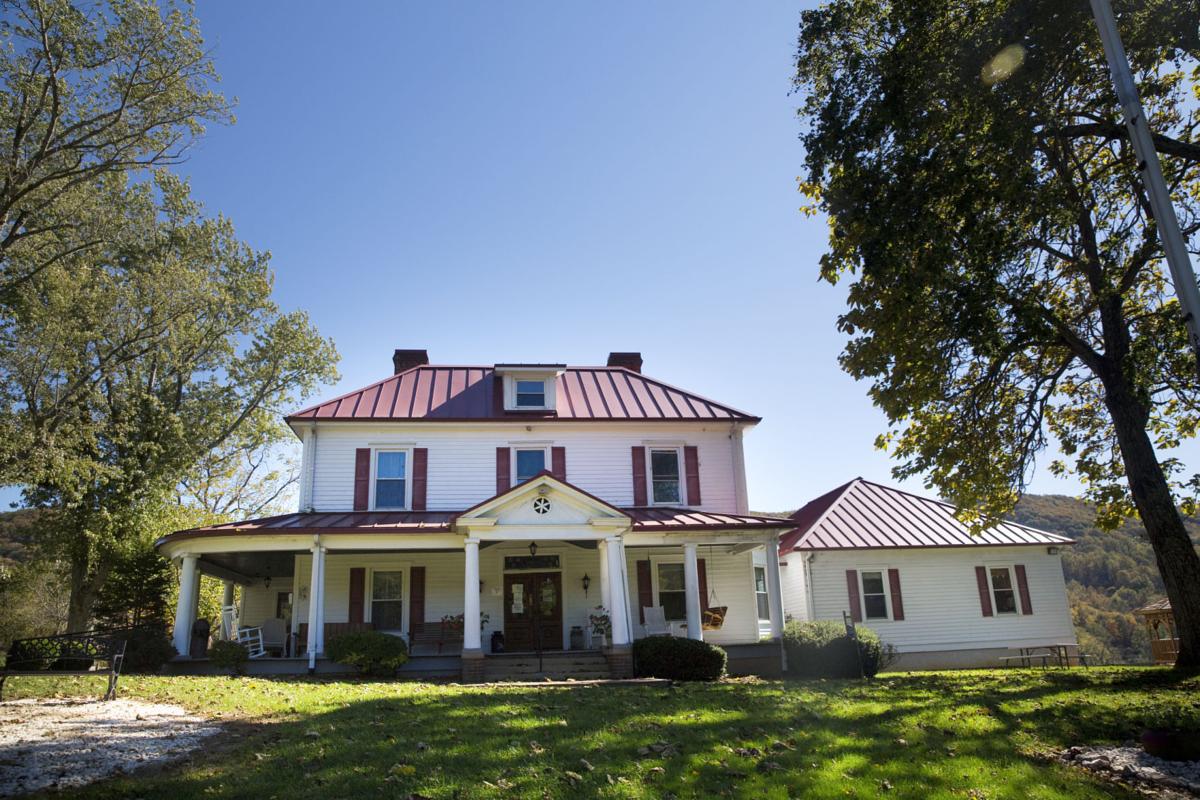 The Wingate family, which opened the family-style restaurant in Catawba in 1982, announced last week that the closure would be permanent. In a press release, they described it as a "bitter sweet and emotional decision."
"As a family, with extended family and friends included, we have had many discussions, reflections, tears, and laughs, along with many prayers, trying to see the best path for the future of our business, and our family as a whole," the release states.
The Homeplace initially closed its doors in March in response to the pandemic. The restaurant began offering carryout in June and reopened its dining room in September.
But in October, the family announced it would close the restaurant for the rest of the year. At the time, they acknowledged that COVID-19 had hit the business hard.
The National Restaurant Association found in an April survey on the impacts of COVID-19 that about 90,000 eating and drinking establishments remained completely closed, either permanently or long-term.
The Homeplace Restaurant, housed in a circa-1920s farmhouse off Virginia 311, was a beloved institution in the Roanoke Valley. Harold Wingate, who died in December 2019, founded the restaurant, known for its home-cooked classics like fried chicken, green beans, potatoes and biscuits.
In the press release, the Wingate family thanked employees and loyal customers for their support over the years.
"We are so thankful that we have had the opportunity to serve the Catawba Valley, the Roanoke Community, and beyond for 38 plus years," it reads. "The support we have been given has been beyond amazing."