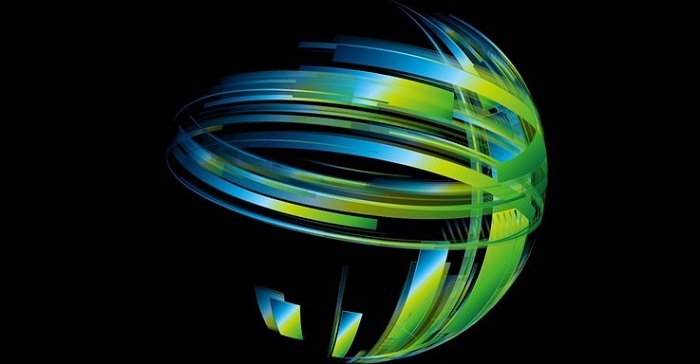 Deloitte invites you to take part in the 2021 UK Technology Fast 50 programme. Apply today and you could join the likes of Deliveroo, Wise and Revolut as a Deloitte Fast 50 winner.
Deloitte writes:
While we know many organisations faced significant challenges last year, we don't want this to overshadow your accomplishments over recent years – and ability to keep moving forward.
About the programme
The Tech Fast 50 is the UK's foremost technology business awards programme. Now in its 24th year, it is an opportunity for your company to get the recognition it deserves. The ranking is based on revenue growth over the past four years and applications are open to all tech companies across the UK.
Previous winners have come from across the country and their businesses span a wide range of technology sectors, including AdTech, BioTech, CleanTech, EdTech, FinTech, HealthTech, InsurTech and many more!
This year we are delighted to welcome our 2021 sponsors: Barclays and Netsuite.
Why should you enter?
Most applicants report entering the programme helps enhance their brand and company image, which is good for everything from hiring to winning new business.
But that's not all, winners also:
Receive industry recognition

Build profile with investors

Receive access to free premium skills training through our Fast 50 Skills Hub in collaboration with training provider Multiverse

Benefit from plenty of free publicity and marketing (last year's winner made it onto Sky News!)
How to enter
Just register an account and complete the short online application form. We recommend you download the pdf form in advance to see what will be asked on the application. Once you compile everything you need, it shouldn't take any longer than 10 minutes to upload and submit. But if you don't have the time to complete it in one sitting, simply save it and come back to it before the applications close on Friday, 3 September 2021.
If you have any questions, email the Fast 50 team. Alternatively, it might be worth checking out the FAQs section of the website.
Also, don't forget to follow us on Twitter @TechFast50 to stay updated with more news and information.
The Deloitte Cambridge office comprises 8 Partners and over 250 staff who deliver a full range of professional services to the East Anglian region. As well as focussing on the life sciences and technology sectors for which the region has become so renowned, the office has long standing specialisms in other sectors including the professions, consumer business, food and agribusiness.